Herbs
Discover the many health benefits of herbs with our collection of dried and whole herbs. From classic kitchen staples like thyme and rosemary to lesser-known herbs like hibiscus and lavender, we have everything you need to add flavor and nutrition to your meals and drinks. Whether you're looking to support your immune system, soothe your digestive system, or simply add more variety to your diet, our selection of herbs has got you covered.
---
Rooibos Green - Rooibos Tea
Are you looking for a delicious and healthy beverage that can offer a range of benefits for your body and mind? Look no further than Green Rooibos! Green Rooibos is...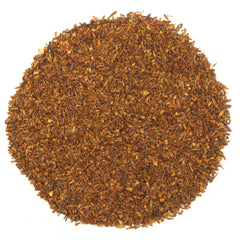 Rooibos Redbush Tea
Introducing Rooibos Redbush, a flavorful and healthy herbal tea that will delight your senses and invigorate your body! This tea is made from the leaves of the South African rooibos...